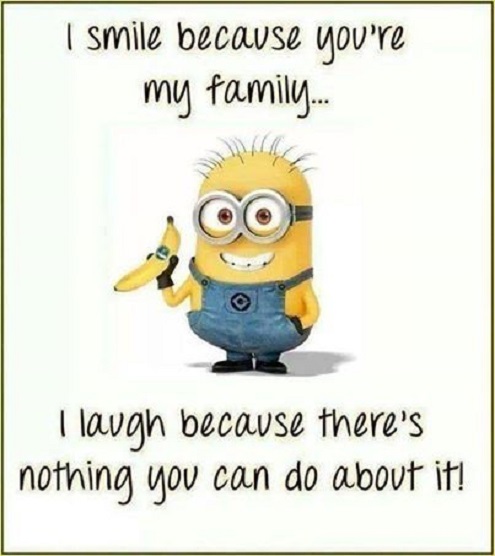 I love my family. Sometimes it's a bit crazy, sometimes people are angry, but mostly we are happy, and no matter what we're doing, my kids can find fun it almost all of it. This past Saturday I decided I wanted to go to Anchorage to go to my Church's temple. I asked my kids Friday night who would like to go with me. Saturday and Sunday are the only days to sleep in, and this would mean getting up around 7:00 rather than 9:00, so I didn't expect a great response, but to my surprise, all 3 of my children still at home wanted to go. They all had different things they wanted to do, but we had the day to do it in, so I said we could fit it all in.
My boys wanted to go rock climbing at the Anchorage Rock Gym, so I dropped them off there on my way to the temple, and my daughter decided she would like to sleep in the car and catch up on what she missed getting up so early to leave. I went to the temple, she slept, and the boys climbed. Everyone was pleased with the time they got to spend doing what they wanted to do, including myself. After the temple, I woke up my daughter, we went to the gym and picked up the boys, and then we went to Golden Corral for lunch, a great place to eat when you have teenage boys who are so hungry they could all day long and never get full. It was a nice lunch, and great conversation.
We then proceeded to Barnes and Noble. My daughter has returned from her summer job and decided she needed more books. I guess of all things she could spend money on, I'll take books. We walked into Barnes and Noble and there was loud music inside. We couldn't figure out what it was, but it was good music. We followed the sound and found a local high school band playing for a good sized audience in the magazine section. I love school bands, and this one was very good, so it was fun to listen as we wandered around Barnes and Noble. The songs were "older" songs, but even the kids in the store seemed to like it. I told the cashier that it was a pleasant surprise.
Our next stop was REI. My boys were in need of more chalk for their hands for climbing, and wanted to look at some of the other climbing gear while they were there. I enjoy wandering around in REI, and my daughter had never been there before, so she enjoyed wandering a little bit as well. She found some Chapstick that she liked, so even she got something there when she didn't think there would be anything for her. There was a craft fair down the hallway of the mall, so, of course I had to go down and look at all the cool stuff.
Our last stop was Costco. This is always the last stop on our Anchorage trips. Mainly so we don't fill the car up at the beginning, but this is also one of our favorite places to go. We don't go really often, so there's always a list, and a heavy cart to push around, but the boys are now big enough, that even when it's really heavy they push it around better than I do. However, because they're teenagers, there's often the fight of – but I have been pushing forever, it's your turn! Fortunately that didn't happen very often, they must be growing up. Costco had actual samples out, which was a pleasant surprise, as that's one of my kids favorite parts about wandering around there. The lines were long, as they always are, but we don't mind standing around when we have each other to talk to.
On our way home though, my boys convinced me we needed some ice cream. There is this cute little frozen yogurt shop in Wasilla called Berry Cool Yogurt. I worked at a frozen yogurt shop when I was a teenager, so I try to stop by sometimes, to support a local business, and because I love frozen yogurt. I got the Lavender Lemon, or maybe it was Lemon Lavender, either way it was really good. I don't know what they got, but they said it was really good. We made it home around 5:00 that evening, having had a great day together. I love going places with my kids. They talk about all sorts of things, often helping each other hash out worries or concern, it's fun to listen to them give each other advice, and gems of wisdom, that only they could share with each other. For the most part they get along really well. Especially the older they get. It was a productive day as far as getting things checked off our to do lists, but it was even better because I got to spend it with my kids. I love my family. What do you enjoy doing with your family?